GLOCK 20 SF For Sale
GLOCK 20 SF
combines the SF (Short Frame) design with the powerful 
GLOCK 20 SF
10 mm Auto AUTO cartridge making the frame more comfortable and significantly enhancing controllability and accuracy. The SF design reduces the circumference of the receiver at the rear offering increased ease-of-use and control, especially to shooters with smaller hands.
GLOCK 20 SF For Sale
dimensions also provide a long sight radius for better precision.
Technical Data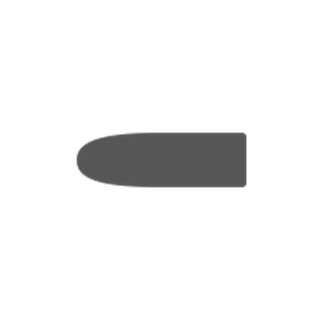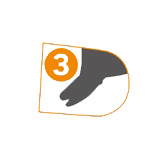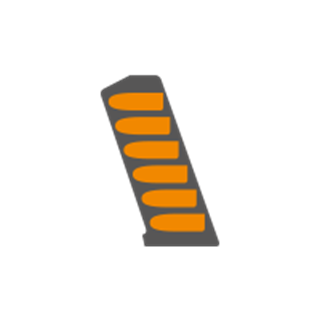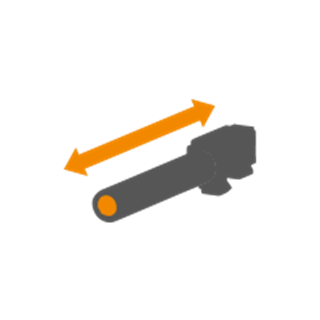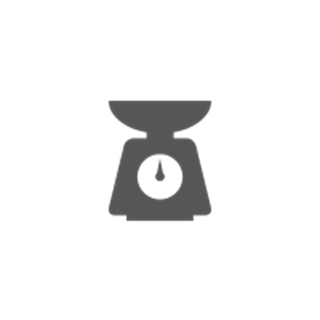 Weight
without magazine
775 g | 27.34 oz
Weight
with empty magazine
865 g | 30.51 oz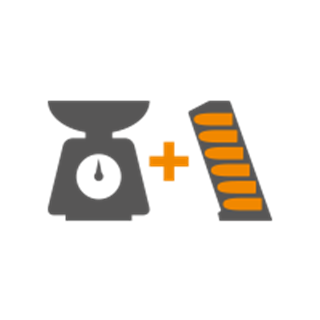 Weight
with loaded magazine
1125 g | 39.68 oz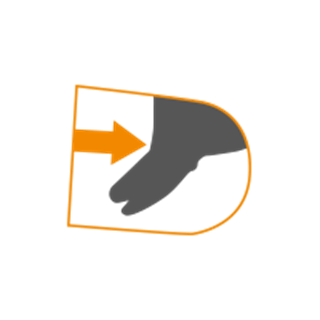 Trigger Pull
28 N
DIMENSIONS
| | | |
| --- | --- | --- |
| 1 | Length (Overall)** | 205 mm | 8.07 inch |
| 2 | Slide Length | 193 mm | 7.60 inch |
| 3 | Width (Overall) | 34 mm | 1.34 inch |
| 4 | Slide Width | 28,5 mm | 1.12 inch |
| 5 | Height incl.Mag. | 140 mm | 5.51 inch |
| 6 | Line of Sight (Polymer) | 172 mm | 6.77 inch |
| | Line of Sight (Steel) | 171 mm | 6.73 inch |
| | Line of Sight (GNS) | 170 mm | 6.69 inch |
| 7 | Trigger Distance** | 72,5 mm | 2.85 inch |