Glock 17 Gen 5 For Sale
Glock 17 Gen 5 For Sale enhances the already near-perfect Gen5 model of "The original" with the addition of the Modular Optic System (MOS). The slide is precision machined to provide a mounting system for popular optic sights. With multiple adapter plates, you can quickly and easily mount miniature red dot sights to the rear of the Glock 17 Gen 5 , which has front serrations for easier and quicker manipulations.
All of the Glock 17 Gen 5 qualities are present in this standard-size pistol: The latest GLOCK nDLC surface finish on the major metal components, unmatched in hardness and rust resistance; the high traction Glock 17 Gen 5 frame texture, quickly reversible magazine catch, ambidextrous slide stop lever, the GLOCK Modular Backstrap System (MBS) for individual operator adjustability, the universally-acclaimed GLOCK Safe Action® System and high visibility orange magazine followers.
Technical Data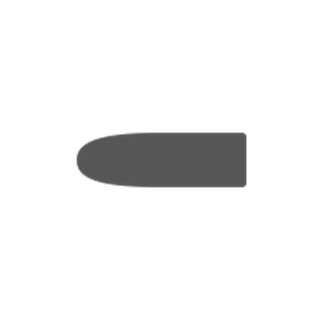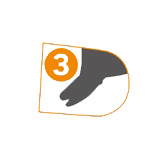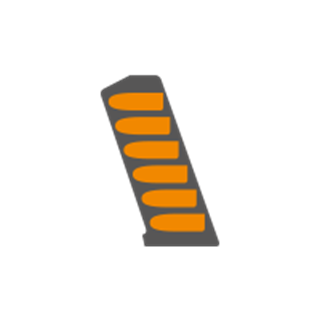 Mag. Capacity
Optional: 19 / 24 / 31 / 33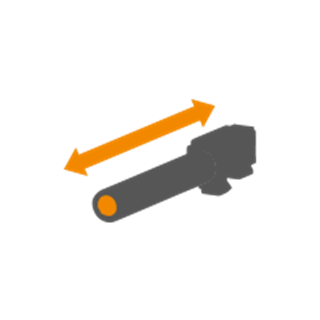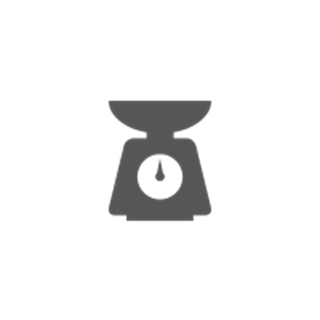 Weight
without magazine
625 g | 22.05 oz
Weight
with empty magazine
705 g | 24.87 oz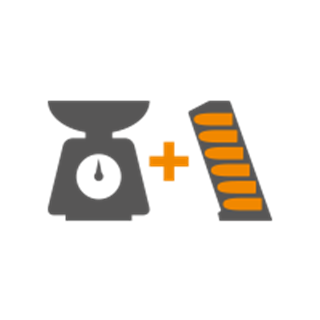 Weight
with loaded magazine
945 g | 33.33 oz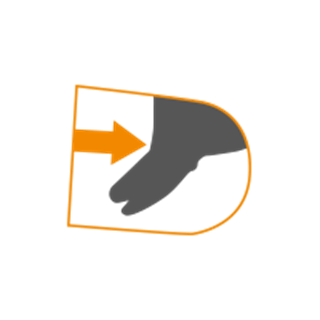 Trigger Pull
26 N
DIMENSIONS
| | | |
| --- | --- | --- |
| 1 | Length (Overall)** | 202 mm | 7.95 inch |
| 2 | Slide Length | 186 mm | 7.32 inch |
| 3 | Width (Overall) | 34 mm | 1.34 inch |
| 4 | Slide Width | 25,5 mm | 1.00 inch |
| 5 | Height incl.Mag. | 139 mm | 5.47 inch |
| 6 | Line of Sight (Polymer) | 169 mm | 6.65 inch |
| | Line of Sight (Steel) | 168 mm | 6.61 inch |
| | Line of Sight (GNS) | 167 mm | 6.57 inch |
| 7 | Trigger Distance** | 70 mm | 2.76 inch |