Glock 44 For Sale
Glock 44 For Sale is the ideal pistol to start or enhance your shooting experience.  The innovative design of the hybrid steel-polymer slide chambered in our first .22 caliber round provides a lightweight and low recoil functionality for optimal control. The Glock 44 was thoroughly tested with a wide variety of ammunition to ensure maximum performance and redefine what small can do.
Glock 44 is a compact pistol that can adapt to nearly every hand size by using the different backstraps supplied with the pistol. Glock 44 comes standard with the GLOCK Marksman Barrel (GMB) for increased accuracy and precision.
The right equipment is essential. The Glock 44 comes with adjustable rear sights and two load-assist magazines. Everything that a well-prepared shooter needs.
Technical Data
Glock 44, glock 44 22lr, glock 44 22lr for sale, Glock 44 For Sale, glock 44 in stock, glock 44 price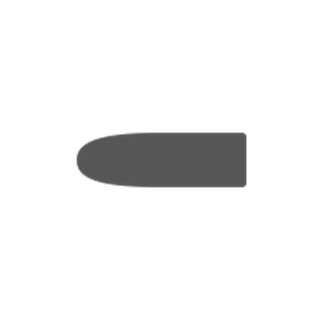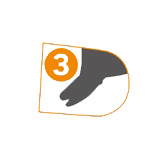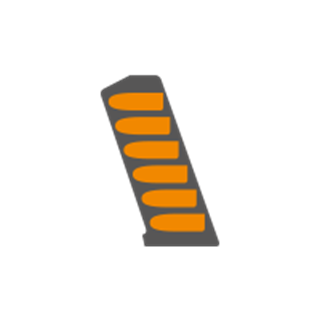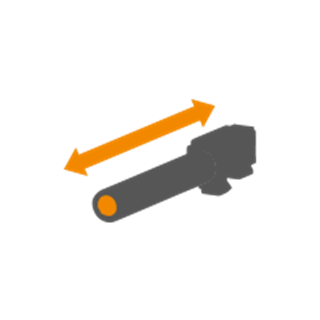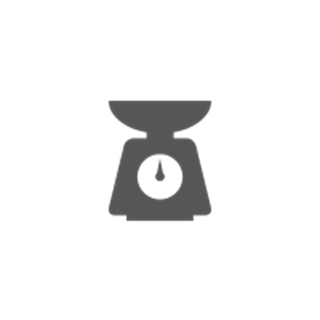 Weight
without magazine
358 g | 12.63 oz
Weight
with empty magazine
415 g | 14.64 oz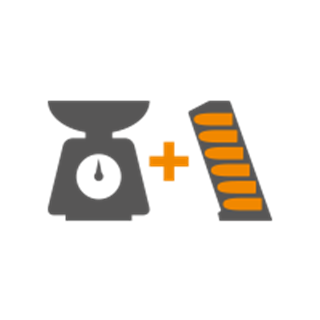 Weight
with loaded magazine
465 g | 16.40 oz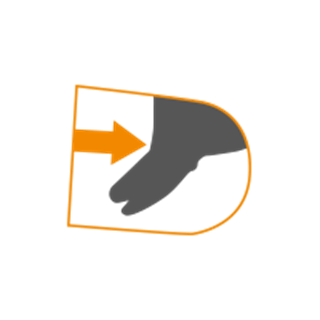 Trigger Pull
26 N
DIMENSIONS
1
Length (Overall)**
185 mm | 7.28 inch
2
Slide Length
174 mm | 6.85 inch
3
Width (Overall)
32 mm | 1.26 inch
4
Slide Width
25,5 mm | 1.00 inch
5
Height incl.Mag.
128 mm | 5.04 inch
6
Line of Sight (Polymer)
153 mm | 6.02 inch

158 mm | 6.22 inch (adjustable)

Line of Sight (Steel)
152 mm | 5.98 inch
Line of Sight (GNS)
151 mm | 5.94 inch
7
Trigger Distance**
70 mm | 2.76 inch